Religion & Recovery
Here's your two hosts in action - Don Mackintosh and Dr. Daniel Binus. This picture was taken during the recording of this session.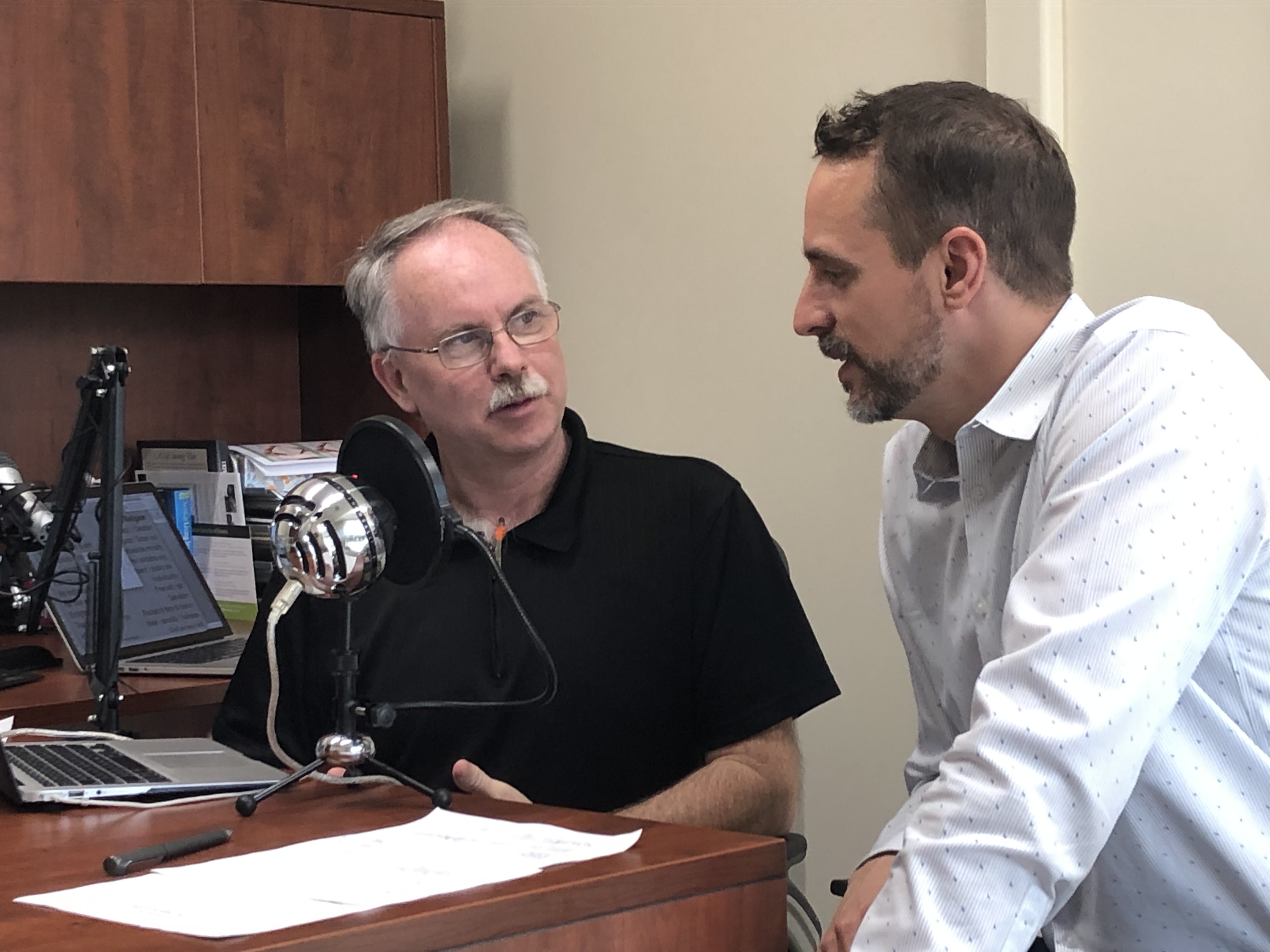 Watch video below - Religion and Recovery
Take the Spiritual Questionnaire below.
Spiritual Questionnaire.pdf
Life & Health Coaching
If you are interested in learning more about our Life and Health Coaching program, please leave us a comment below or email [email protected] and we will send you an information package.